Special Offers
Free Meguiar's X2020 Supreme Shine Microfiber - Pack of 3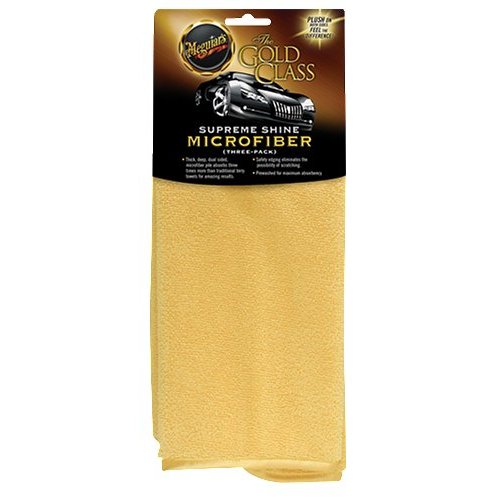 Meguiar's Supreme Shine Microfiber produces amazing mirror-like shine on all finishes. The thick, deep, dual-sided microfiber pile has three time more absorbency than traditional terry towels, and safety edging eliminates the possibility of scratching. It's prewashed for maximum absorbency and is safe with clear coats.
Terms, Conditions, And Privacy
Only one sample per household. Allow for five to eight weeks for delivery. US orders only, no international orders, no Alaska, no Hawaii.